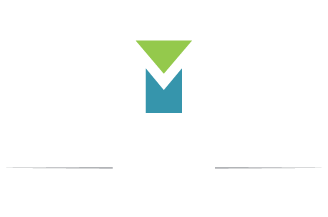 Advertise to prospective college students and families. Focus on the best strategy and get closer to your audience.
The most successful and affordable targeted advertising solutions from the industry experts.
Contact Us
Pricing
Reach college students on any campus in the country utilizing advanced mobile advertising tactics that generate real leads and conversions.
You need a marketing strategy that's affordable and a partner that's invested in your success year after year. 
That's where we come in.
Hundreds of companies trust us to deliver multi-channel marketing strategies that generate results.
Advertise to prospective residents no matter where they live, study, and play. With advanced capabilities in digital, email, social, location media, out-of-home (OOH), and print advertising, we have a solution for you.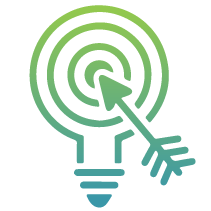 At College Marketing Group, we create holistic, one-of-a-kind campaigns for brands, advertisers, universities, and more to reach college students and their parents.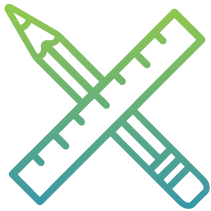 CMG's team of copywriters and designers develop targeted messaging and attention-grabbing design for any customer lacking the necessary resources.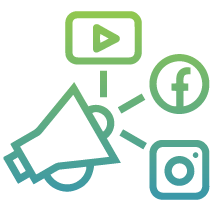 Using Facebook, Instagram, TikTok, and YouTube to engage and connect with college students.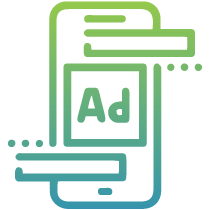 Engage with students online. Digital marketing is the thread that ties your college marketing strategy together. We offers a wide variety of services that can help your business increase brand awareness, drive traffic and convert leads.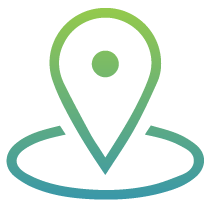 Build Experiences. Become Unforgettable. Allow our team to bring your brand to life by connecting you face-to-face with college students — On-campus advertising, college brand ambassadors/street teams, event activation in urban areas, street promotion, and experiential guerilla marketing.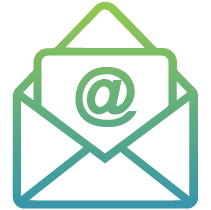 One of the most effective digital marketing tools. It takes some knowledge and trial and error to create a winning email campaign, but once you do, you'll wonder why you didn't start sooner.
Explore CMG's offerings to see what is possible.
The Intro
Campus Geofence
Geofence targeting up to 50k impressions. Virtual fences around key campus locations increase the likelihood of your ads being served to the right audience.
CMG Elite
Geofence, Retargets, and Social Ads
This graduated package allows your message to stay present and engage with the traffic that doesn't convert on the first visit. Be active on Snapchat and/or TikTok where your audience spends the most time.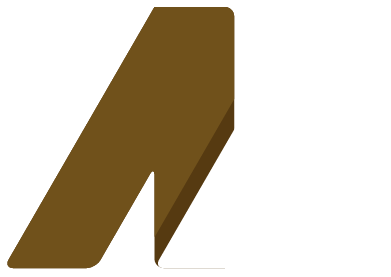 Marketing Master
Student Focused
Programmatic, Social Ads, and Email Marketing
$2,849
/month
This elevated package offering also incorporates a student email campaign. This hyper-targeted approach focuses on scaling well-performing campaigns bringing even more results. Our database of current student email addresses is updated at least every 30 days.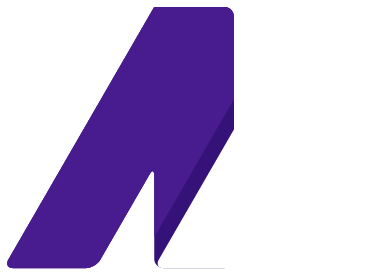 Marketing Master
Parent Focused
Email Marketing and Programmatic
$2,899
/month
We average approximately a 20% open rate (this can fluctuate depending on the campaign, the subject lines, etc.). We average between 1.5% and 2.0% CTR. Both are above the industry standard. We also retarget anyone who opens the email with digital display advertising. This is a great way to reinforce the message to those who expressed interest. These ads are served on mobile and desktop across thousands of websites and apps,
and we serve multiple impressions to those who opened the email.

Student Base
8 month package
Display Banner Ads

Social Retargeting Ads

Social Media Ads

2 Email Sends
Student Advanced
8 month package
Display Banner Ads

Social Retargeting Ads

Social Media Ads

Geofencing (Banner)

2 Email Sends

Listing Grabber
Multi-Family Housing Packages
Student Base
12 month package
Display Banner Ads

Social Retargeting Ads

Social Media Ads

2 Email Sends
Student Advanced
12 month package
Display Banner Ads

Social Retargeting Ads

Social Media Ads

Geofencing (Banner)

2 Email Sends

Listing Grabber
Social Media Mastery
Execute dynamic ad campaigns across social media platforms, seamlessly merging professionalism with the flair of fun.
PPC Precision
Implement targeted pay-per-click campaigns that bring both strategic precision and a dash of excitement to your marketing endeavors.
SEO Excellence
Elevate your online presence with SEO strategies that perfectly balance professional appeal and captivating charm.
CTV Engagement
Engage audiences through captivating CTV video ads, combining professionalism with the power to leave a lasting impact.
Listing Wizardry
Deploy listing management that's meticulous and injected with a charm that sets you apart.
Email Enchantment
Enchant your leads with meticulously crafted email campaigns, blending professionalism and a dash of delightful allure.
Creative Brilliance
Infuse your brand with creative designs that captivate while upholding professionalism, ensuring your visual identity shines.
Influencer Collaboration
Collaborate with influencers to bring excitement to your brand while maintaining professionalism.
Strategic Brilliance
Seek strategic consultants to infuse your plans with professional insights, ensuring your marketing is as effective as enjoyable.
Brand Ambassadors
Harness the influence of brand ambassadors to amplify your presence and spark genuine interest professionally
Location Intelligence
Employ location-based strategies with finesse, capturing attention and ensuring your marketing retains its professional edge.
OOH Impact
Utilize out-of-home advertising to create a professional impact that resonates with audiences wherever they go.
Experiential Excellence
Craft experiential marketing initiatives that professionally showcase your properties while creating a fun and memorable experience
We help businesses reach the college audience every step of the way.

"Since 2018, RISE Real Estate has turned to the team at CMG to execute digital marketing campaigns that deliver results. Through the effective use of email marketing we've promoted student housing property tours and special leasing opportunities to target audiences. The team at CMG is professional, responsive, and results oriented!"
Fania Braaf
Marketing Manager
Rise: A Real Estate Company